Faster Verifications to Fit Your Business
Truework helps teams verify employment and income with fewer manual touch points. With an instant verification network of over 35 million Day 1 Certainty eligible records and industry best turnaround times for manual verifications, our platform can be customized to minimize operational costs.
Request a consultation to explore your use case with a Truework representative and discover why 20 of the top 25 mortgage lenders have already made the switch.
Trusted by industry leaders and partners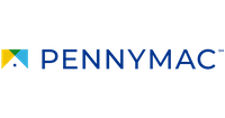 Cost savings
Transparent pricing with no hidden fees
At Truework, we offer volume based discounts to compliment your monthly verification needs. New customers typically save 20% or more on monthly verification costs when they switch to Truework.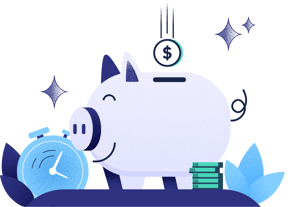 Streamline your workflow
Connect Truework directly to your LOS
Integrate right away with our easy-to-use API and developer tools. Our LOS integrations, including Encompass®, maximize team productivity and time savings. Plus, our Implementations team will help you get started.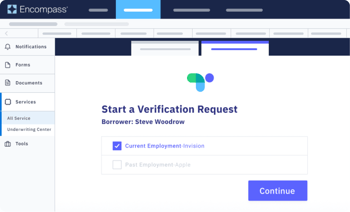 Your trusted partner
Over 90% customer satisfaction score
Our customers love Truework. With 24/7 customer support and a dedicated customer success manager, we are there to help if you are ever in need.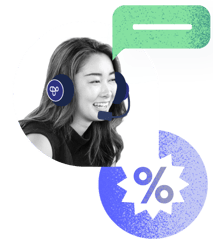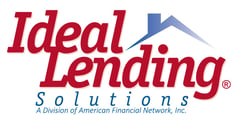 "Speed and ease, that is what Truework has brought to our process."
Wilson Enriquez
Regional Manager
Start saving with Truework
New customers typically save 20% or more on monthly verification costs.


Request a Consultation