Trusted by industry leaders and partners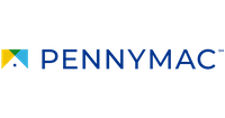 Streamline your workflow
Four verification methods all on one platform
Truework simplifies income and employment verification, while building better borrower experiences. We provide a one-stop platform with multiple data sources to ensure all verifications are completed as fast as possible. Integrating Truework with Encompass takes less than 15 minutes with the help of your Encompass admin and our dedicated support team.
Request a Consultation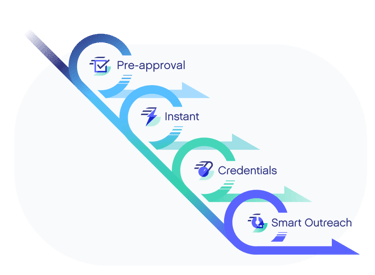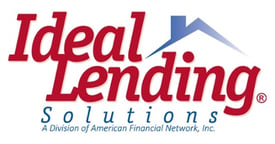 "Speed and ease, that is what Truework has brought to our process."
Wilson Enriquez
Regional Manager
Start Saving on Verifications
By switching to Truework, new customers have saved over 20% on monthly income and employment verifications.
Request a Consultation