Verifications to Expand Reach & Boost Conversion
From instant pre-approvals to user-permissioned payroll data, our platform offers a one-stop shop for income and employment verification to increase conversion and revenue.
Leverage verified information to go beyond the credit score and capture new customer segments, like gig economy workers.
Trusted by industry leaders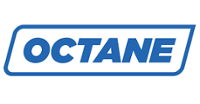 Approve More Borrowers with the Confidence of Verified Data

One platform provides the speed of instant approvals and broad coverage.

Verify any applicant
Multiple methods, one platform
A single integrations provides multiple and flexible verification methods. Customize which method is used for each applicant or stage of the loan application.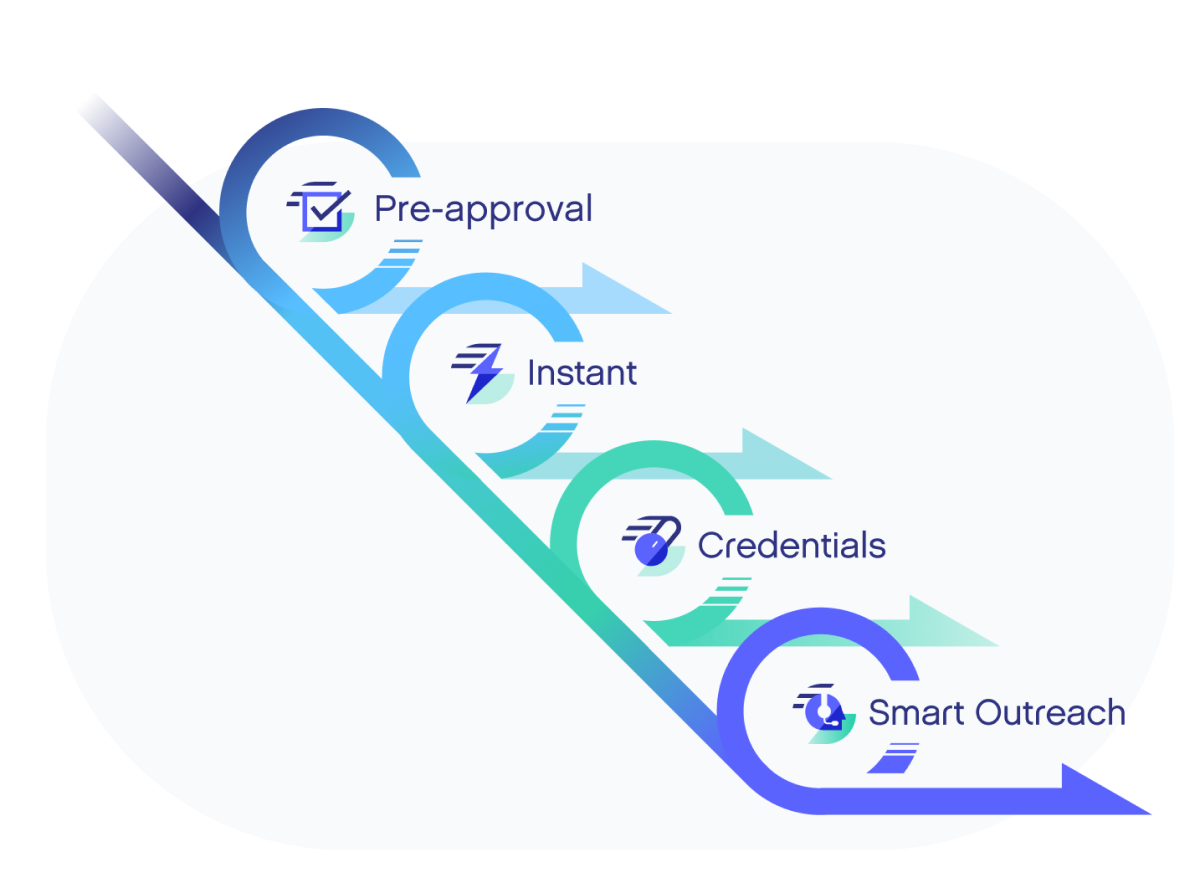 Reduce applicant friction
Capture more applicants with better UX
Make it quick and easy to capture applicant income data with an embeddable module. With custom branding options available, applicants will receive a consistent experience throughout their journey.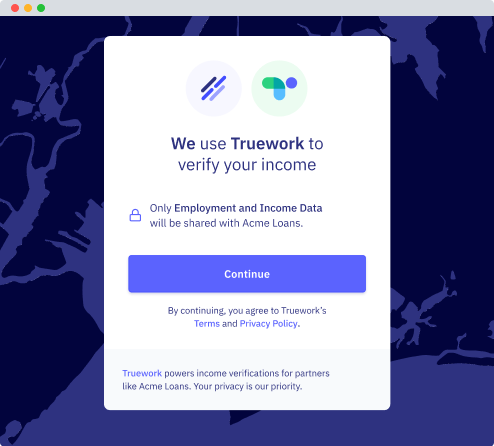 Your trusted partner
Over 90% customer satisfaction score
Our customers love Truework. With 24/7 customer support and a dedicated customer success manager, we are there to help if you are ever in need.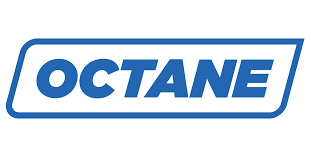 "I've managed over a dozen integrations at Octane, and integrating Truework's API was one of the easiest projects. Working with our counterparts on the Truework team to obtain documentation, get any questions we had answered quickly, and ultimately go live was a great experience."
— Duncan Amos, Vice President of Product